---
Fourth Sunday Lent 2018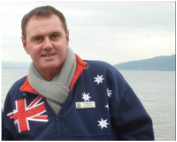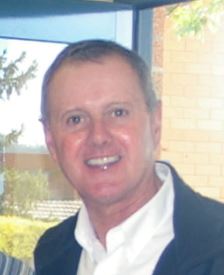 Fr Richard was born at Cootamundra and from his family's rural property near Stockinbingal he attended the local schools before undertaking a cadetship with the Temora newspaper. Subsequently, he taught skiers at Mt Hutt in New Zealand and then jointly operated a hotel at Wagga Wagga. After two years, he resumed studies at Trinity College in Wagga before entering St Patrick's Seminary in Manly to study for the priesthood.
Fr Richard graduated from St Patrick's in 1984 with degrees in Theology and Philosophy. He was ordained priest for the Archdiocese of Canberra and Goulburn in 1985. His initial appointment was to Young and then as the Director of Chaplaincy at Royal Canberra and Woden Valley hospitals, where he also began further studies. He subsequently gained master's degrees in Psychology and in Business Administration.
Fr Richard joined the Royal Australian Navy Reserves as a chaplain in 1988 and became a full-time RAN chaplain in 1990. He served on all the major Australian Navy units, including deployment in the first Gulf War, and also on exchange with the Royal Navy, the US Navy and the Royal Canadian Navy. In 2003 Fr Richard was awarded the Conspicuous Service Medal for his role as Coordinating Chaplain in Bali following the terrorist attacks.
As Senior Chaplain he lectured at Defence Academics in Australia, Britain and the North America in Leadership and Management, Trauma Management and Ethics and Leadership. He was the command Chaplain to the Navy when he retired in 2005.
From 2005 to 2013 he was parish priest of St. Mary's in Young. He became Parish Priest of South Woden on 1 January 2014.
Fr Richard was installed as a Chaplain to the Military and Hospitaller Order of St Lazarus of Jerusalem (ChLJ) in 2016.
On 11th February 2016 Archbioshop Prowse appointed Fr Richard as the Dean of (Central) the Canberra Deanery.
Fr Richard has continued his interests in skiing and his other interests include travel, sailing, cycling, music and the arts
Recent Sermons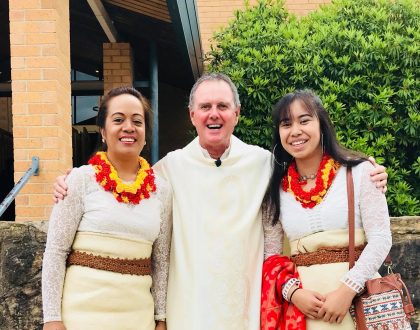 February 25, 2018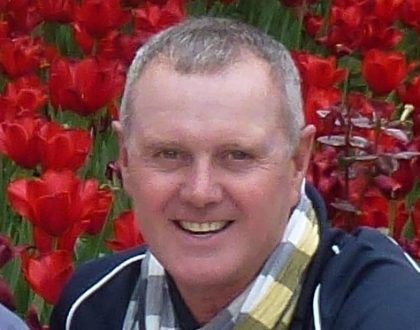 February 17, 2018
February 10, 2018